LEGENDARY BAK KUT TEH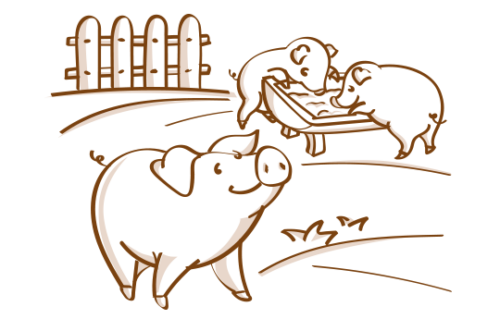 How It All Began
Like most of our favourite legends, this one begins with humble origins: a pig farm, a kitchen, and a neighbourhood restaurant.
The Legend Grows
The pig farm was where a young Chui Chui worked alongside her father. She grew up knowing a great deal about pork and married a man who knew a great deal about cooking. Together with their artist daughter, these heroes worked day in day out to serve Bak Kut Teh with meat so tender and broth so fragrant. News of their restaurant soon spread far and wide.
The Legends Behind Legendary
The many who came wondered what their secret was. Maybe it was the way Chui Chui made everyone welcome. Or how she knew so much about pork, and how this combined perfectly with Mr Ong's cooking skills and efforts at making good dishes even better. Perhaps it's talented Cathryn's creative flair and passion to bring Bak Kut Teh to the next generation.
A Quest For Perfection
There was definitely something special that kept happy diners coming back. One bite of their award-winning Ngo Hiang, crafted from choice portions of meat, is enough to convince anyone of their passion for Bak Kut Teh and pork perfection.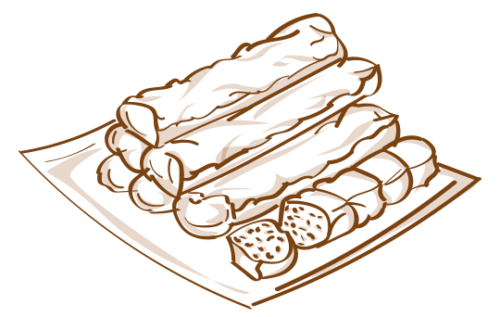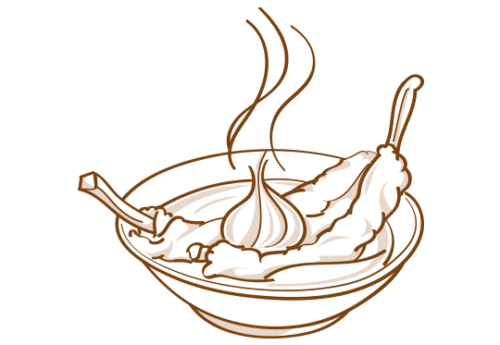 The Secret Ingredient
Those who often come by the restaurant understand why their dishes are always mouth-watering, served piping hot and freshly prepared. Their secret is joy — at working hard together as a family, turning the simplest of occasions and the humblest of ingredients into something legendary.